Trusted Brands since 1970
Our wide range products are trusted by millions of consumers throughout Africa since 1970. Today we are one of the largest FMCG company in East Africa, with over 94 products & 1500 employees.
To remain as a respectable consumer product organization which fulfills the needs of the discerning African Consumer.
To manufacture world class Consumer products to service the needs African consumer at an affordable price and make them available at the nearest retail outlet.
Chemicotex manufactured its consumer products at its state-of-the-art Manufacturing facility situated in Dar es Salam. It has 13 warehouses in Tanzania and has a fleet strength of over 150 vehicles and a trained Sales team. This fleet ensures that the products are reached out to the remotest villages of Tanzania.
In addition, Chemicotex operates in Kenya, Uganda and Rwanda through its own subsidiaries and sales network.
In Zambia and Burundi, Chemicotex markets its products through distributors who have the infrastructure to carry the products to the retail markets.
Chemicotex has been exporting to other East African countries and has plans to establish its network across nearby countries in the next few years.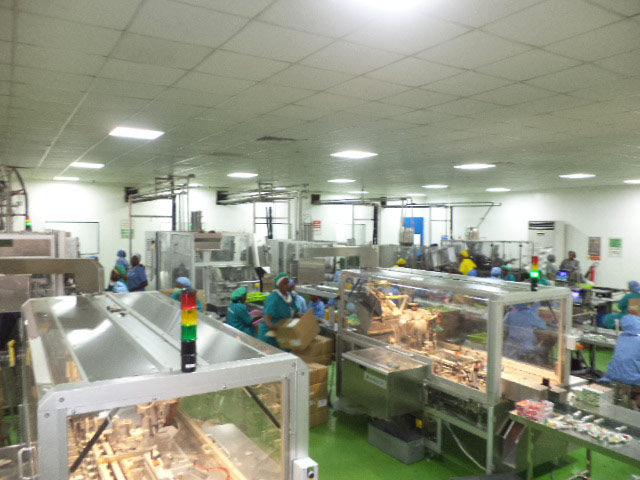 The company was initially founded in the late 1970s but expanded rapidly from 2000 with the merger of Chemipack and Cotex Industries to create ChemiCotex and establish a modern facility in Mbezi, Dar es Salaam. The plant has seen significant investments in the latest technologies to ensure our products offer outstanding quality. The regional headquarters remain on the same site.

Since 2003, the company has invested heavily in building its own distribution network in Tanzania and today you can see the company's vehicles taking our products from our 14 branches and distribution centers to almost 10,000 customers every week.

Internationally ChemiCotex started exports in 2009 and now has a full subsidiary in Rwanda, Uganda and Kenya, with partner distributors who manage our brands in South Africa, Zambia, Burundi etc.

A tribute to our manufacturing skills & practices is the fact that we have won the prestigious 'President's Manufacturer of the Year' for several years up to 2019.