Unparalleled Distribution network
CCIL's distribution network is spread across Tanzania with a fleet of over 150 vehicles utilised across 15 branches. This is supported by over 300 sales employees and over 90 direct re-distribution vehicles.
The vehicles and accompanying sales representatives travel on various sales routes in these regions, enabling CCIL to directly reach end retailers.
Each vehicle is specifically branded with dedicated category based branding, transforming each vehicle as a mobile billboard.
A well trained and dedicated sales team backed by a  robust network of 15 branches & 150 vehicles allows us to touch 20,000 customers on a weekly basis.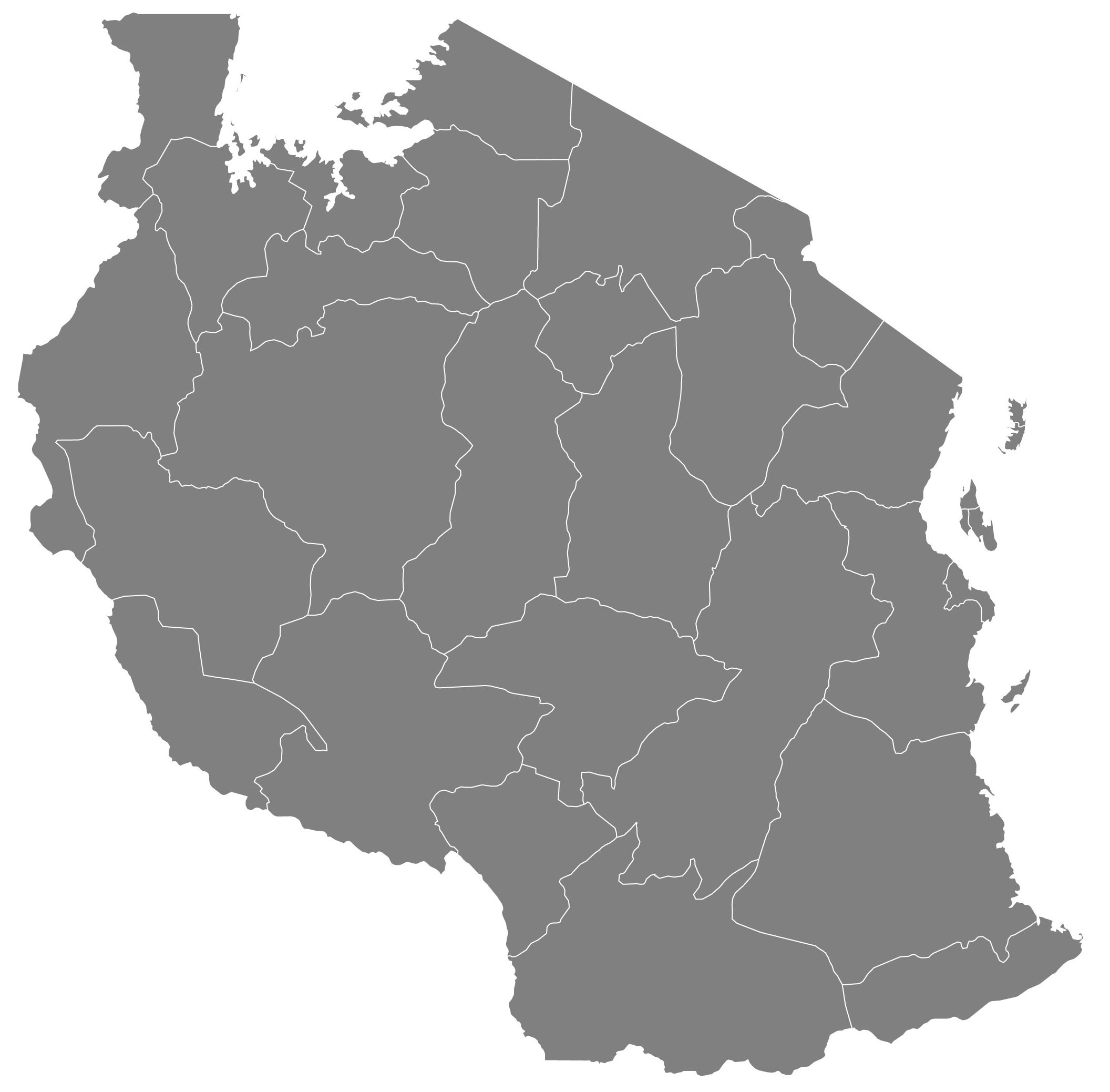 Dar Es Salaam(MBOZI BRANCH)
Ghalib MbondePlot No. 168,Mbozi Road, ChangombeC +255(0) 713409561dar2.sales@chemicotex.co.tz
Tanga (RDS)
Date Established : Jan 1999
MOROGORO DEPOT
Ms. Anna MinjaBox 503Plot No. 50/2Near Sabasaba GroundTel: 023-2613141/ 0654 933 410morogoro.accounts@chemicotex.co.tz
MTWARA DEPOT
Mr. VeereshaP.O.Box 1374Plot No: 55/56/57Serengeti Street,Railways Industrial Area,Near Mistry Garage.Tel: +255 685773054 /+255 659670088mtwara.accounts@chemicotex.co.tz
Songea (RDS)
Date Established : Jan 2006
MBEYA DEPOT
Mr. Raveendra ReddyBox 903Plot No. 1410Block M, Forest AreaMobile: 0656528707mbeya.accounts@chemicotex.co.tz
IRINGA DEPOT
Ms. Munira ShabbirP.O. Box 6916-C, Kibwabwa Industrial AreaMobile: 0715/460141iringa.accounts@chemicotex.co.tz
DODOMA BRANCH
Alice Joseph,Plot No. 2, Block RP.O. Box 1911Gp88 Petrol StationMakulu – Udom RoadTel: +255 715 188 178dodoma.accounts@chemicotex.co.tz
Singida (RDS)
Date Established : 2010
Tabora
Date Established : 2011 Vehicles: 02
KIGOMA BRANCH
Mr. Johnson Buhondwa,Box 1065,Gungu Street,Kibirizi Area,Tel: 0655-004007,kigoma.sales@chemicotex.co.tz
Mwanza Branch
Ms Tizzila ErastoBox 103Plot No. 52/A Kenyatta Road,Igogo Ind. AreaOpp. Moraf Motors Ltd255767- 441313mwanza.accounts@chemicotex.co.tz
SHINYANGA BRANCH
Mr. Suresh Babu,Viwandani Street,Plot No. 33a, Block H117Gaki Investment GodownBeside Mwananchi GarageP.O.Box .708Mob: 0655611665kahama.accounts@chemicotex.co.tz
MUSOMA BRANCH
MR. MAJALIWA CHARLESP.O.BOX 1164Baruti Industrial AreaPlot No 111 "a"Opp-Mutex IndustryTEL: +255685 871 105musoma.accounts@chemicotex.co.tz
ARUSHA DEPOT
Marry John MaembeCorridor Area,PLOT NO 1, NEAR TBLP.O.BOX 3001Mobile: 654981006arusha.sales@chemicotex.co.tz
MOSHI DEPOT
MS. Marry MushiP.O. Box 7401Plot No. 9, Block A,Sect 1, Njoro Area,Moshi Municipality,TEL: 0754 370 774TEL: 0757 352 637 moshi.accounts@chemicotex.co.tz
CHEMICOTEX KENYA LIMITED
P.O Box 18083-00500,
"Feed The Children", Dagoretti,
Nairobi,
Kenya.
Telephone: +254750901250, +254726074828
Mail id:  nairobi.accounts@chemicotex.co.tz
CCHEMICOTEX UGANDA LIMITED
Z–10, Madhavani Complex 5th street,
Industrial Area, Opposite Fresh Diary,
Kampala,
Uganda,
Telephone: +2256 704780755
Mail ID Uganda.sales@chemicotex.co.tz
CHEMI COTEX RWANDA LIMITED
P.O. Box 4978
Plot 4722, Francois Xavier Mironko Compound,
Ihuriro Village, Karambo Cell, Gatenga Sector,
Kicukiro District, Kigali, Rwanda
Telephone: +250 0733399436/0789398761
Email: sales.rwanda@chemicotex.co.tz
GOUROCK ZAMBIA LTD.
Plot E-12, Arusha Street
P.O.Box- 70467
Ndola , Lusaka, Zambia
Email: info@gourockzambia.com, rakesh@chemicotex.co.tz
Web: www.gourockzambia.com
Tel: +260 974615402, +260 976329305, +260 971555889
S.S.G. IMPEX SPRL
Mr.Manjunath Pabbathi,
Shop No:39,Rue L'Lmbo,Q-Asiatique,
Post Box No. 7104,Bujumbura, Burundi.
Tel:   +257 -22- 276827
Mob: +257 -79-378000
Email: ssgimpexsprlburundi@gmail.com