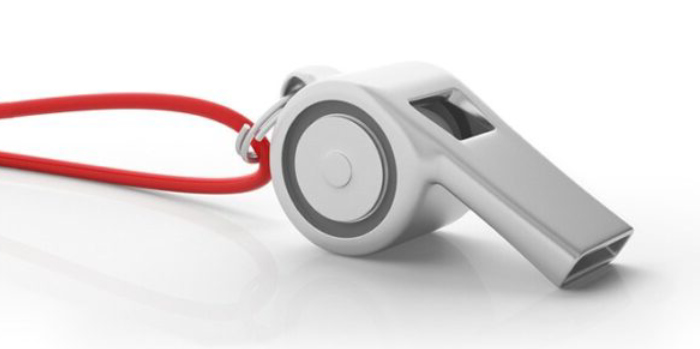 The success of our Company is based on integrity and compliance. To meet this standard, CCIL's Whistleblower System offers the opportunity to report potential misconduct of any nature related to the company.

We examine every report thoroughly and follow it up systematically. We also guarantee the greatest possible protection for whistleblowers, persons implicated and employees contributing to the investigation of reported misconduct.

Persons implicated are presumed innocent until the violation is proven. Investigations will be conducted with the utmost confidentiality. The information will be processed in a fair, fast and protected process.

Alternatively you can mail us your complaint directly by clicking here.